Zac Efron has just landed a role in the upcoming remake of Stephen King's Firestarter. This latest adaptation of the 1980 novel about a little girl named Charlene "Charlie" McGee with pyrokinetic powers will be produced by Blumhouse and Weed Road Productions.
The 32-year-old star has taken the Netflix plunge recently with his highly regarded docu-series Down to Earth. 
Directing the film is The Vigil's Keith Thomas and the screenplay will be written by Scott Teems (Halloween Kills, Rectify), who will also executive produce.
Two big industry hitters will produce the project; Jason Blum and Academy Award® winner Akiva Goldsman. Goldman was also behind the 1984 version of Firestarter which starred Drew Barrymore, David Kieth, and George C. Scott.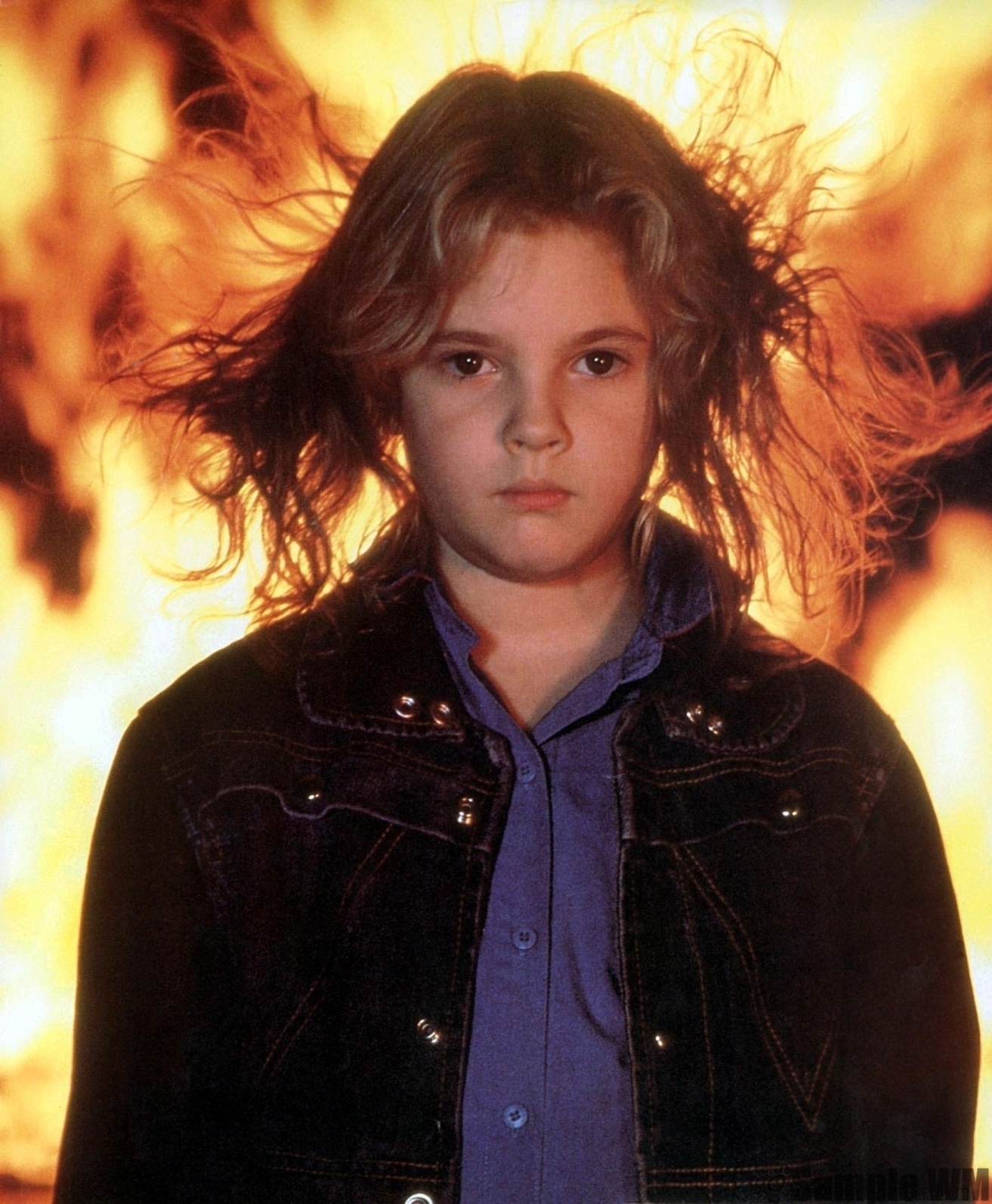 Blum and Goldsman have worked together previously on the Paranormal Activity franchise.
Stephen King has been a hot property over the last few years. His works are making their way not only to the theater but on a variety of platforms including Hulu and Netflix.
There is no word as of this writing as to which character Efron will portray. In the book, there are two primary male figures; "Charlie" McGee's father Andrew, and hired assassin John Rainbird.
Keep checking back to iHorror back for more information on this project.