You've heard of a haunted hayride or an amusement park dark ride, how about combining the two?
That seems to be the idea behind a car wash in Ohio as they offer paying customers with dirty cars, or souls, a foamy thrill.
The Rainforest Car Wash is celebrating the season by offering people a basic wash and dry complete with costumed characters who will terrify you and also detail your ride.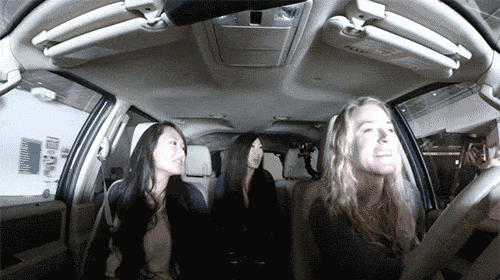 "We have people in various positions throughout the tunnel peeling soap away, scaring people, we have various props and scenes set up," one of the employees told WEWS news.
The sudsy scare-fest will set you back $20, but it seems worth it, unless like most of the time it decides to rain the next day.