Candyman was more than a place holder in modern cinema. It is more than just a footnote in Hollywood's horror movie history textbooks, it allowed black representation in a horror title role which made people uncomfortable, and that's okay. At least we are talking about it.
In 1992 Candyman was on its way to production. Having been greenlit by celluloid financiers the movie's concept seemed original; a white graduate student named Helen who studies interpretations of imagery becomes obsessed with a black urban legend who is believed to appear when you repeat his name five times in a mirror. It's a modern take on the legend of Bloody Mary.
Of course in Candyman the incantation works and Helen summons the hulking legend into the corporeal world. There, he uses the hook which has replaced his hand as a murder weapon to gut his mostly black victims. Director Bernard Rose was instructed to make sure the whole thing wasn't incredibly careless.
"I had to go and have a whole set of meetings with the NAACP, because the producers were so worried, and what they said to me when they'd read the script was 'Why are we even having this meeting? You know, this is just good fun.' Their argument was 'Why shouldn't a black actor be a ghost? Why shouldn't a black actor play Freddy Krueger or Hannibal Lector (sic)? If you're saying that they can't be, it's really perverse. This is a horror movie. . ." said Rose.
Even with the blessings of the NAACP Candyman at the time provoked activists and incited criticisms. Based on a story from horror scribe Clive Barker called The Forbidden, the original was set in Liverpool. For the Americanized version the demon lore appropriated some of America's troubled racial past.
This was problematic to some who thought the change perpetuated certain stereotypes, specifically low-income communities. Director of color Carl Franklin who helmed 1992's One False Move, was particularly concerned. 
"There's no question that this film plays on white middle-class fears of black people," Franklin said back in '92. "It unabashedly uses racial stereotypes and destructive myths to create shock. I found it hokey and unsettling. It didn't work for me because I don't share those fears, buy into those myths."
It was damned if it did and damned if it didn't. It was as if making a "black" Freddy Krueger meant he couldn't kill anybody. If he killed a white person that was a problem. If he killed a black person that was a problem. Could the world in the '90s handle its first a black supernatural slasher? That's was a tough question then and it's a tough one today.
The reality is that when black crimes happen in black communities no one takes notice.  Helen is unaware of a cultural legend until she becomes a part of it which could describe any one of us who are honest in saying we are blind and fearful of issues outside our own.
Inferences to cultural ties notwithstanding, Rose began filming his movie. Actor Tony Todd was cast as the titular monster with Virginia Madsen as his obsession. Dread Central conducted an interview with Todd back in 2019 and they asked him if he found the script relevant to social messages at the time.
"Yeah, I did. I didn't get as much flack," Todd recalled. "Like Bernard had a lot of flack from the NAACP. They wanted to see an advance script. They were just afraid that the image of a black boogeyman would be offensive, but they didn't know what kind of film we were making. That's a very intelligent film."
Many thought so too. Roger Ebert gave the film a favorable score without even mentioning the racial aspect in his review. He focused on the storytelling and whether or not a strong belief in something can make it materialize or if lore, threatened by obscurity, will it fight to stay alive. "If everyone believed there were alligators in the sewers, would there be?" Ebert asks. "Would the Candyman therefore take a dim view of a researcher's attempts to debunk him?"
Ultimately, after Candyman opened human rights groups and equality organizations didn't sound any alarms. They didn't even point out prominent themes of gentrification which would probably be more conspicuous in today's marketplace.
Candyman saw moderate box office success beating out a Star Trek sequel and The Addams Family in yearly tallies for 1992.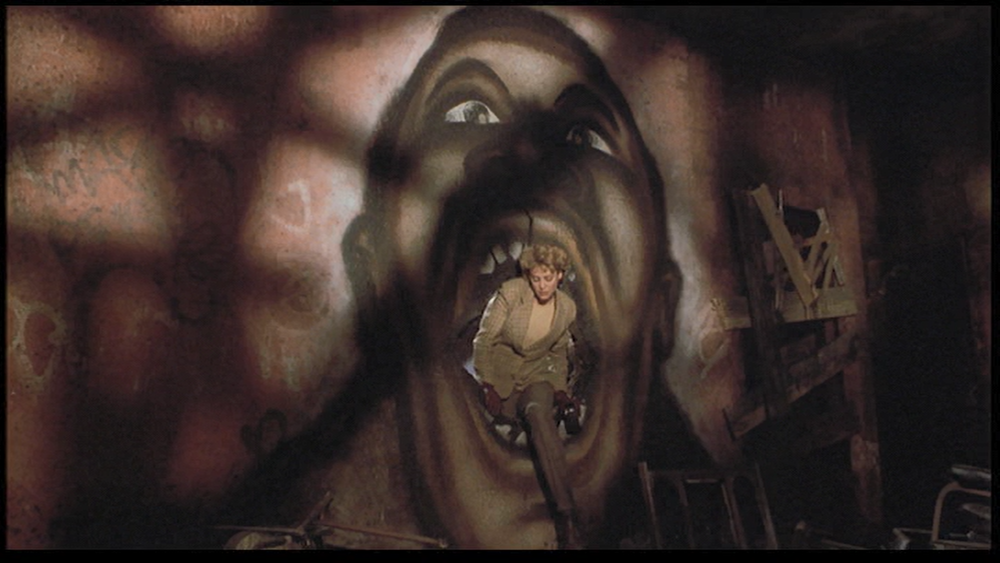 Two sequels Candyman: Farewell to the Flesh and Candyman: Day of the Dead would continue the hook-hand legacy but to lesser accolades.
In 2020, Candyman has become a horror classic. What started out as concern ended up being inspirational. Todd's mythical monster has become a part of black cinematic history as the first black supernatural murderer portrayed onscreen.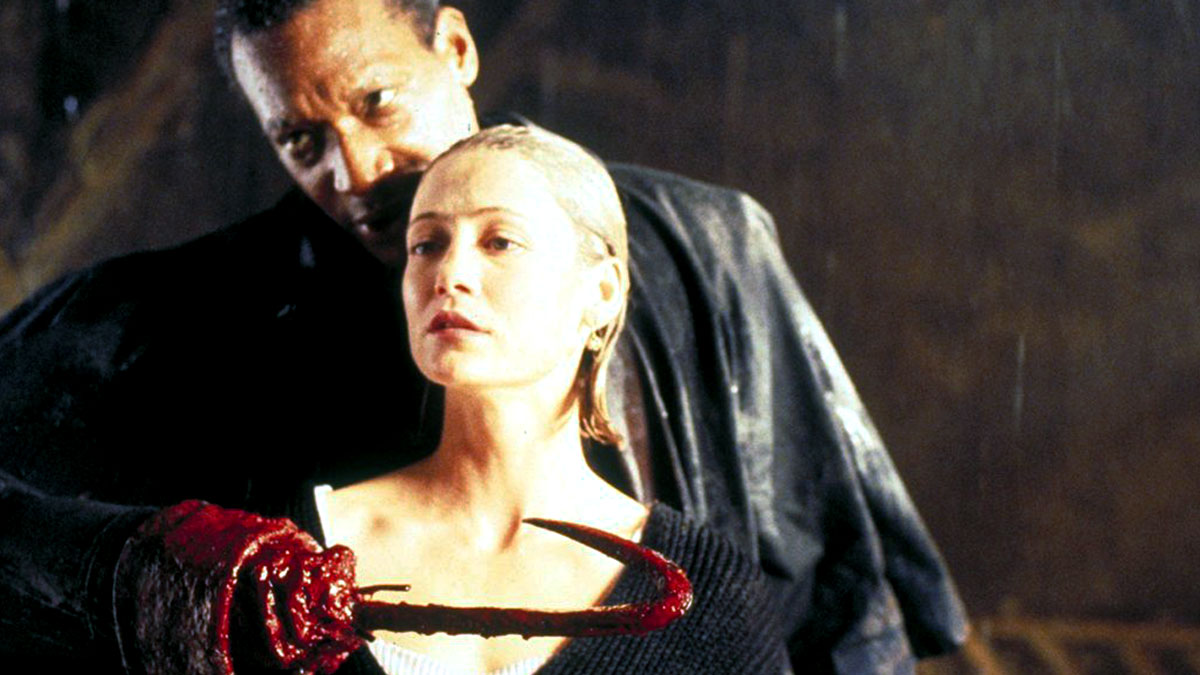 Tananarive Due, a producer on Shudder's documentary Horror Noire: A History of Black Horror,  said in an article about influential black horror films, "Tony Todd scared the crap out of the whole world. People are still scared to say 'Candyman' five times today. Like Jordan Peele said in the documentary — that we can be the Freddy [Krueger] in a movie is huge."
Almost 30 years later Peele is producing a direct sequel to the original but this time with a team of African American creators. Yahya Abdul-Mateen II takes the lead and Nia DaCosta directs.
"There is definitely a sense of taking ownership, and telling a Black story about Black people," said DaCosta to Empire. "It was very important for all of us to have our main character be Black, and for this experience to be through the Black lens. Let's make sure we change the lens now."
That lens is probably more important today than it ever was. Black creators who grew up with minimal media heroes are fixing large discrepancies in Hollywood's backlog. It feels like this generation of black artists are at the nexus of change which will lead to responsible and truthful stories about minorities.
"My connection with Candyman is pretty simple," said Peele. "It was one of the few movies that explored any aspect of the black experience in the horror genre in the '90s, when I was growing up. It was an iconic example to me of representation in the genre and a movie that inspired me."
All three original Candyman movies are currently available to stream.
Take a look behind the scenes of the upcoming 2021 horror movie The Conjuring 3