Written by Patti Pauley
It would be hard to argue that this year's Split brought to us by the master of suspense and twist endings M. Night Shyamalan wasn't one of 2017's best films not just in the horror world, but across the genre board. With the realization that Split was actually connected to the fantastic film Unbreakable, we all just lost our damn minds; and with the announcement earlier this year that a Split 2 was in the works with the cast from both connected films attached, well our lost minds just exploded like a damn Scanners scenario.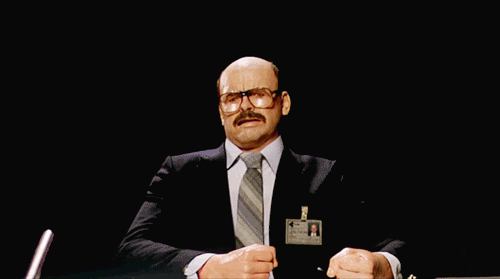 With Samuel L. Jackson (Mr. Glass), Bruce Willis (David Dunn), James McAvoy (Kevin Wendell Crumb), and Anya Taylor-Joy (Casey Cooke) all signed on for the sequel appropriately and officially titled Glass, director Shyamalan took to Twitter today to express his excitement about a new cast member coming on board. And so we now have the American Horror Story Goddess herself Sarah Paulson signed on to join this amazing star-studded cast!
Incredibly fortunate to round out our iconic cast of actors on #Glass… @MsSarahPaulson will be joining us. #powerhouse

— M. Night Shyamalan (@MNightShyamalan) July 24, 2017
As of now, we don't know much about the story as the script seems to be finalizing per Shyamalan keeping us updated on social media so that being said and only announced today, we don't know the extent of Paulson's role in Glass either. However, be that as it may, the sequel to Split already has a scheduled release date of January 18th, 2019.
Stay tuned for more updates!
Featured photo credit: MovieWeb
New Pre-Orders Available! Click below: