Rob Zombie's directorial debut House of 1,000 Corpses is considered by many fans to be a modern classic. The film inspired nothing short of a cult following and relaunched the careers of numerous B-movie heroes. But the director himself views the film as a mess.
In an interview with Screen Rant, Rob Zombie said as much.
"The first film [I directed], which people seem to love, is just a calamitous mess. Well, when it came out it seemed like everyone hated it. Now everyone acts like it's beloved in some way. All I see is flaw, upon flaw, upon flaw… upon flaw."
Now, while I'm certainly shocked to come upon this information, I suppose it's a good lesson. At the end of the day, no matter how talented you view an artist, they're still human. Naturally, many of us are critical of ourselves, no matter how much praise of monetary value we receive.
Still, I have to disagree with Mr. Zombie. I view House of 1,000 Corpses to be hands down his most enjoyable piece of work, whether he views it as a failure or not. It's fun, scary, and nothing short of vile. Though many will choose The Devil's Rejects above this, that film is a more serious affair. Different strokes, I guess.
I'm now genuinely curious about how he feels about his later films, as many have been quick to find many flaws with them. Most notably Three From Hell, which didn't receive the kindest of reviews. And we won't even bring up his Halloween remakes, because we know the arguments that constantly ensue when we do.
I'd love to hear what you think about Zombie's statement on this matter. Can you see where he is coming from, or you believe that he has a skewed outlook on the film because he created it? Let us know in the comment section below.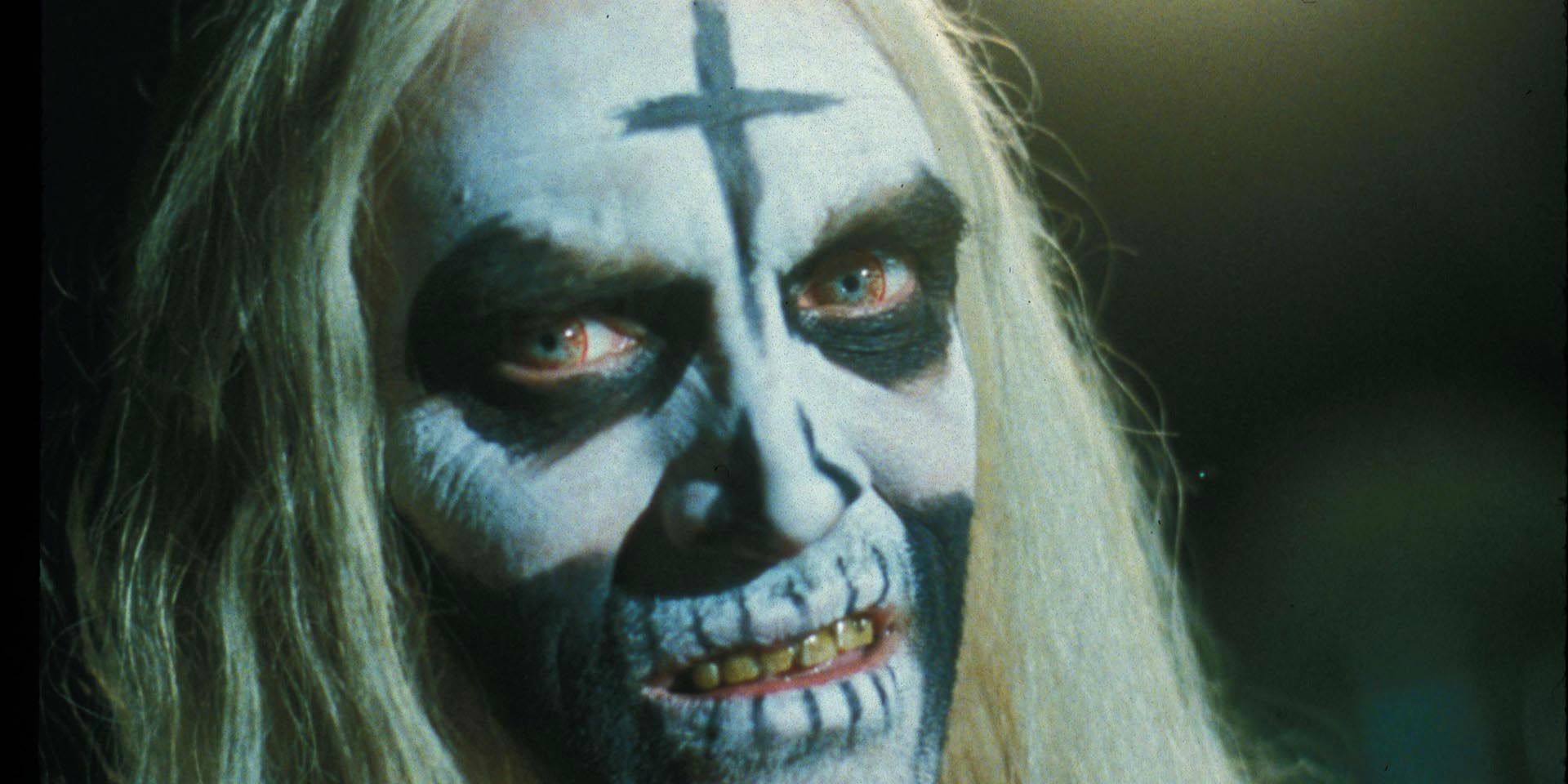 New Pre-Orders Available! Click below: