Written by Tori Danielle
Ever dream about living in a house that Stephen King once lived in? Well, now you can! The house that inspired Pet Sematary just went up for sale. TAKE MY MONEY NOW! (If only…)
According to Bangor Daily News, for a mere $255,000 you can own the house that inspired Stephen King to write the classic horror novel Pet Sematary back in 1979! The house is located at 664 River Road in Orrington. It has four bedrooms, two fireplaces, a formal dining room, and all-season sun room. Plus it sits on an estimated 3 acres of land. You can find the listing – here.
Synopsis for Pet Semetary:
Behind a young family's home in Maine is a terrible secret that holds the power of life after death. When tragedy strikes, the threat of that power soon becomes undeniable.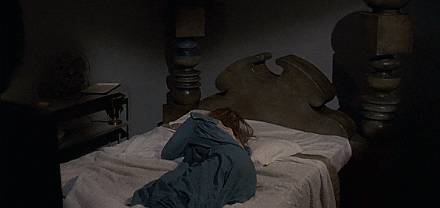 This film has always been a beloved favorite of mine along with the book. It's also one of the very few films to ever scare me, all thanks to Zelda! "Racheeel!"
Would you be willing to cough up the money for this house? If I had the extra money, I know I would. Just imagine the stories you could tell! Let us know.
New Pre-Orders Available! Click below: