Leigh Whannell's Invisible Man reboot has found its title role in Oliver Jackson-Cohen, the breakout star from Netflix's The Haunting of Hill House.
The fate of everyone's favorite Universal Monster movies has been up in the air ever since The Mummy was an unmitigated disaster, derailing plans for the entire Dark Universe. The project was intended to become an interconnected franchise – Universal's horror movie version of Marvel's overwhelmingly successful venture.
Yet, it just wasn't meant to be. The Bride of Frankenstein was shut down right as pre-production was about to begin. However, Leigh Whannell and Jason Blum have moved forward on their own, leaving Johnny Depp behind, who was originally intended to star,  in favor of Jackson-Cohen.
This will surely be great news for any fan of Hill House, and Oliver Jackson-Cohen is one of the most beloved cast members of the series thus far. In it, he played Luke Crain, one of the tormented and more complex characters of the whole lot. We watch Luke struggle with addiction and despair before a fantastic climax for the whole story arc; but don't worry, no spoilers here.
The actor will join Elizabeth Moss in the cast. She has recently had a role in Jordan Peele's Us, along as starring in the highly-acclaimed Amazon series The Handmaid's Tale.
The Invisible Man will differ quite a bit from the original black and white film. In Whannell's version:
"The film follows Cecilia (Moss), who receives the news of her abusive ex-boyfriend's suicide. She begins to re-build her life for the better. However, her sense of reality is put into question when she begins to suspect her deceased lover is not actually dead."
We can't wait to see how this project turns out. Hopefully it is now in better hands that The Dark Universe has gone the way of the dinosaur.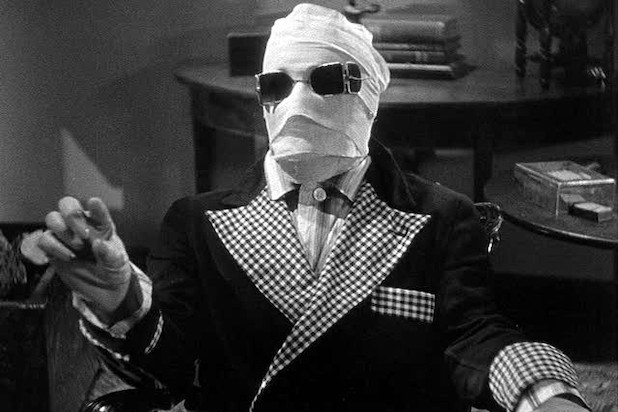 New Pre-Orders Available! Click below: