Interest in franchise reboots and extended universes are at an all-time high, and the Godzilla films are no exception. With the success of Gareth Edwards' Godzilla in 2014, it was only a matter of time until Godzilla 2 started production. We are now getting closer to the film's production, and we have recently been given some interesting details on the project.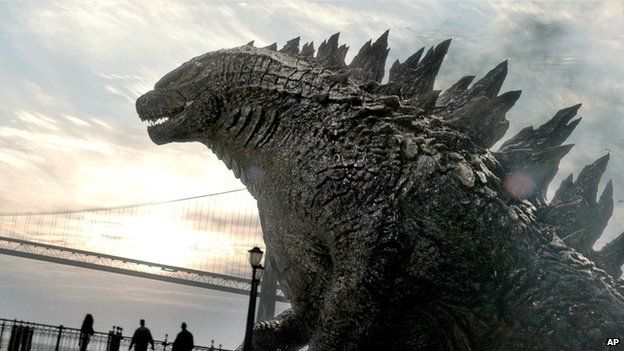 If you've seen either Krampus or Trick 'r' Treat, you'll know exactly why the horror world has a collective love affair with director Michael Dougherty. With the exit of Gareth Edwards from Godzilla 2, fans of the monstrous lizard have been keeping a close eye on the project to find out who will take his place. Now, it seems, we may have an answer.
In late October, Screen Crush reported that Dougherty has been in talks to not only direct the sequel but to write it as well. Joining him is set to be Zach Shields, who co-wrote Krampus. For fans of Dougherty's work, this is exciting news. He's a fresh, unique artist, and many would love to see his distinctive spin on one of the most beloved monsters in all of cinema.
Nothing seems to be set in stone yet – Dougherty and Shields still need their script to get the OK from Legendary Pictures – but the important thing is that the ball has gotten rolling. The film is set to be released in 2019, after Kong: Skull Island in 2017. Then, in 2020, we are expected to get a crossover film: Godzilla vs. Kong. Giant monsters seem to be as popular as ever. We can't wait to see what the future holds for these movie monsters.
Stay updated here at iHorror.com.