The last Universal Monsters movie was such a disaster, it derailed an entire franchise. But it looks like Universal is trying to correct their course with Leigh Wannell's new reboot of The Invisible Man. We've recently learned that the film has gotten an R rating from the MPAA.
The official page on Universal's website states that the R is for "Some strong bloody violence, and language." Now, an R rating doesn't necessarily mean that the movie is going to be any good – but what it could mean is a more focused approach to giving viewers something scary and disturbing. While 2017's The Mummy sure was disturbing, it was for all the wrong reasons. Mostly because of how bad it was.
Leigh Wannell is a capable director, mostly known for his involvement in the Saw franchise. I doubt it The Invisible Man will be anything like Saw, but what we can gather from this is that the man knows how to scare and shock an audience.
The Invisible Man is set to be released on February 28th. It stars Elizabeth Moss. You will probably recognize her from The Handmaid's Tale.
From Universal's website:
Trapped in a violent, controlling relationship with a wealthy and brilliant scientist, Cecilia Kass (Moss) escapes in the dead of night and disappears into hiding, aided by her sister (Harriet Dyer, NBC's The InBetween), their childhood friend (Aldis Hodge, Straight Outta Compton) and his teenage daughter (Storm Reid, HBO's Euphoria).
But when Cecilia's abusive ex (Oliver Jackson-Cohen, Netflix's The Haunting of Hill House) commits suicide and leaves her a generous portion of his vast fortune, Cecilia suspects his death was a hoax. As a series of eerie coincidences turns lethal, threatening the lives of those she loves, Cecilia's sanity begins to unravel as she desperately tries to prove that she is being hunted by someone nobody can see.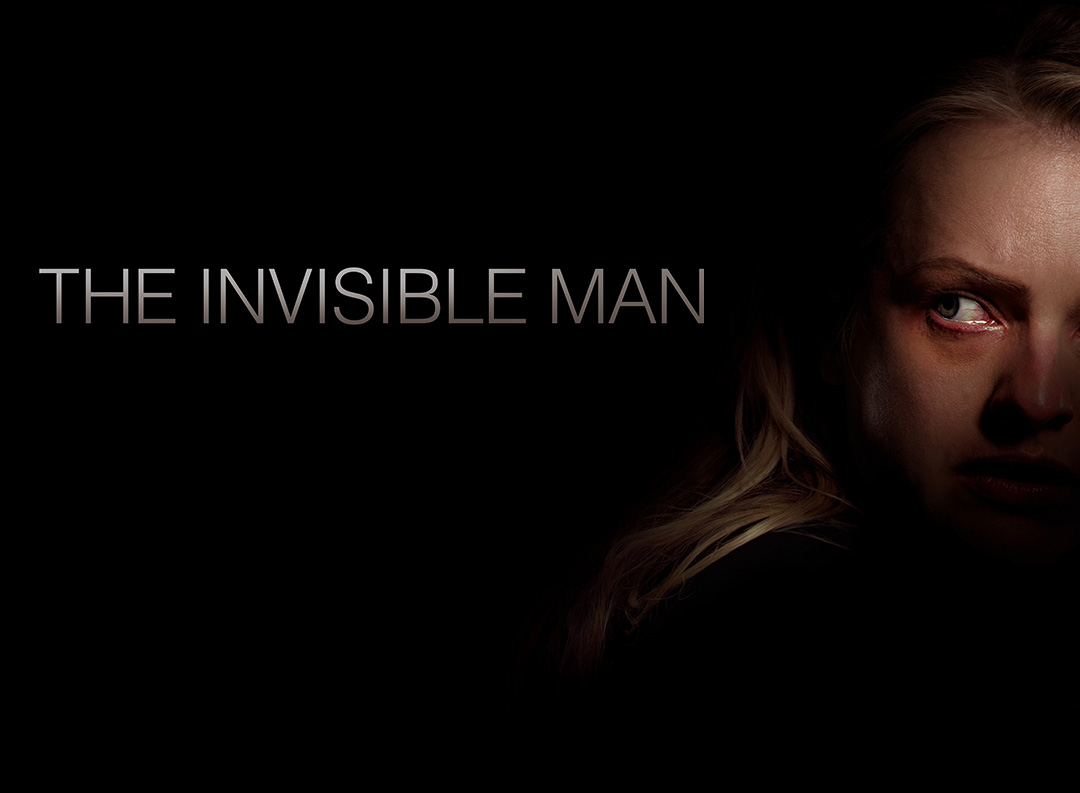 For iHorror fans - Limited time! Download the Robinhood app and get a FREE stock in your new account. Click below ! - Anthony iHorror CEO