Those from the old school might remember their teachers using a felt board instead of a smart one in kindergarten. It seems the medium is making a comeback, at least for the horror community.
Design Boom reports that digital marketing agency Boom and The Mill Shop have collaborated for a project in which they use felt to re-create famous movie posters. They wanted to see if the tone and scariness of the film could be duplicated with such a harmless material.
Below are some of their results which even if they don't stir up feelings of uneasiness, they are certainly creative. Special mention should go to kawaii Jaws and his button eyes.
What do you think, did they succeed?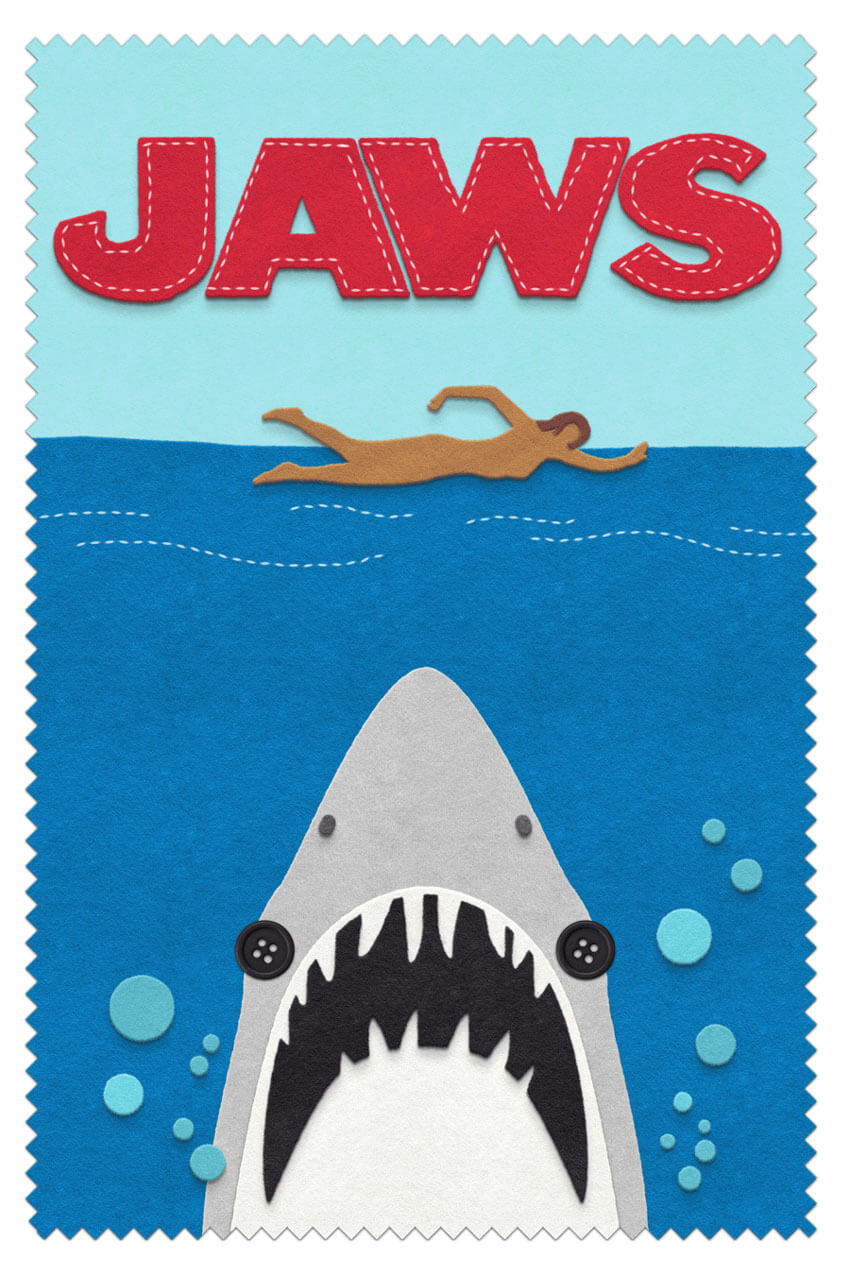 Original poster credit: Roger Kastel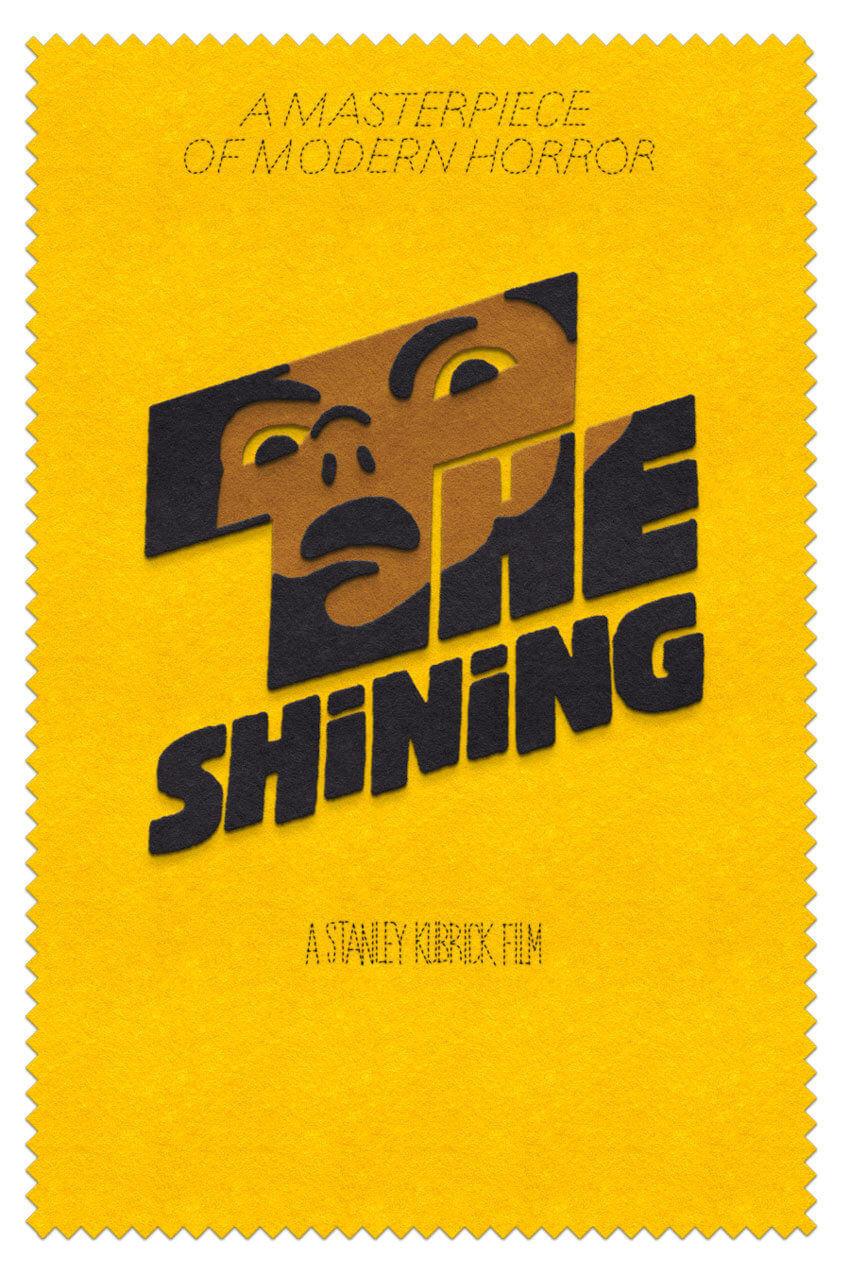 Original poster credit: Saul Bass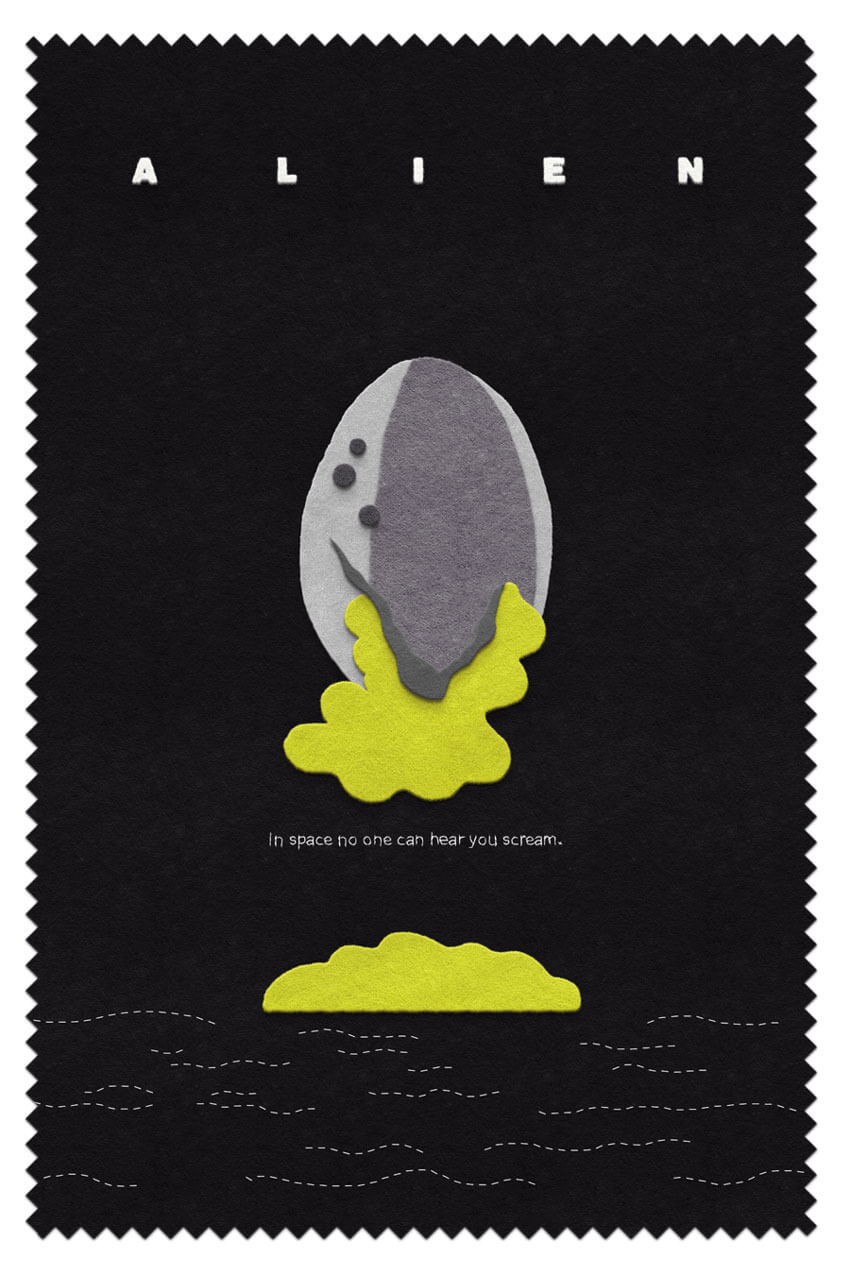 Original poster credit: Steve Frankfurt & Philip Gips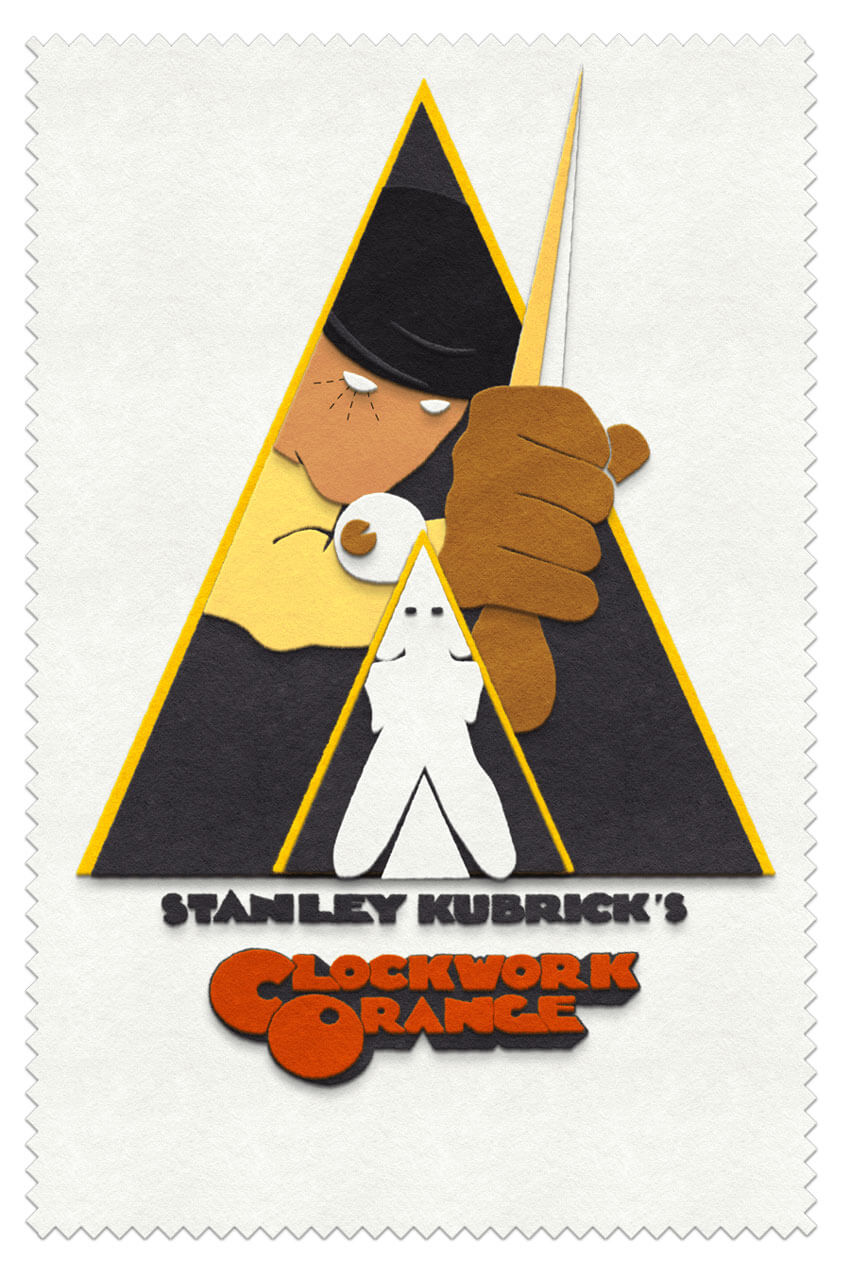 Original poster credits: Philip Castle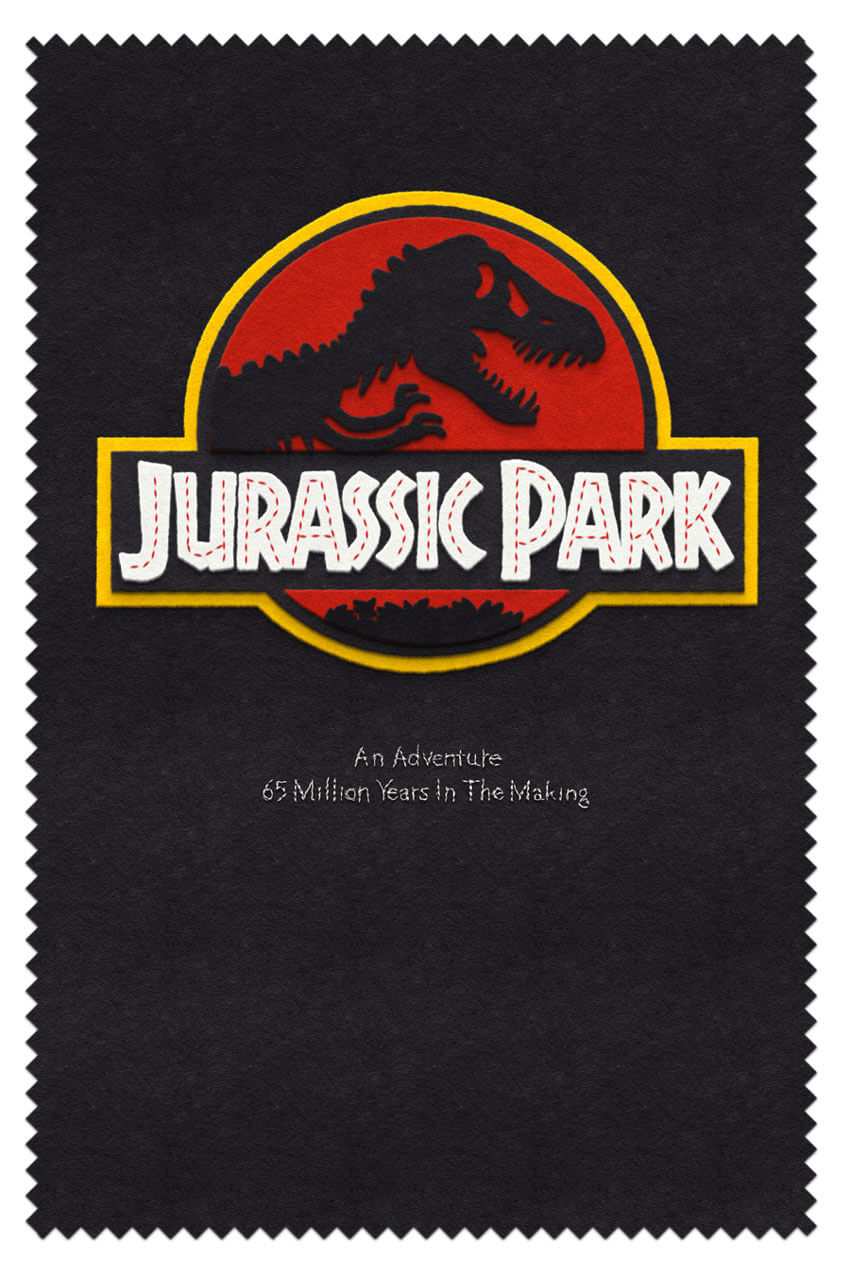 Original poster credit: Sandra Collora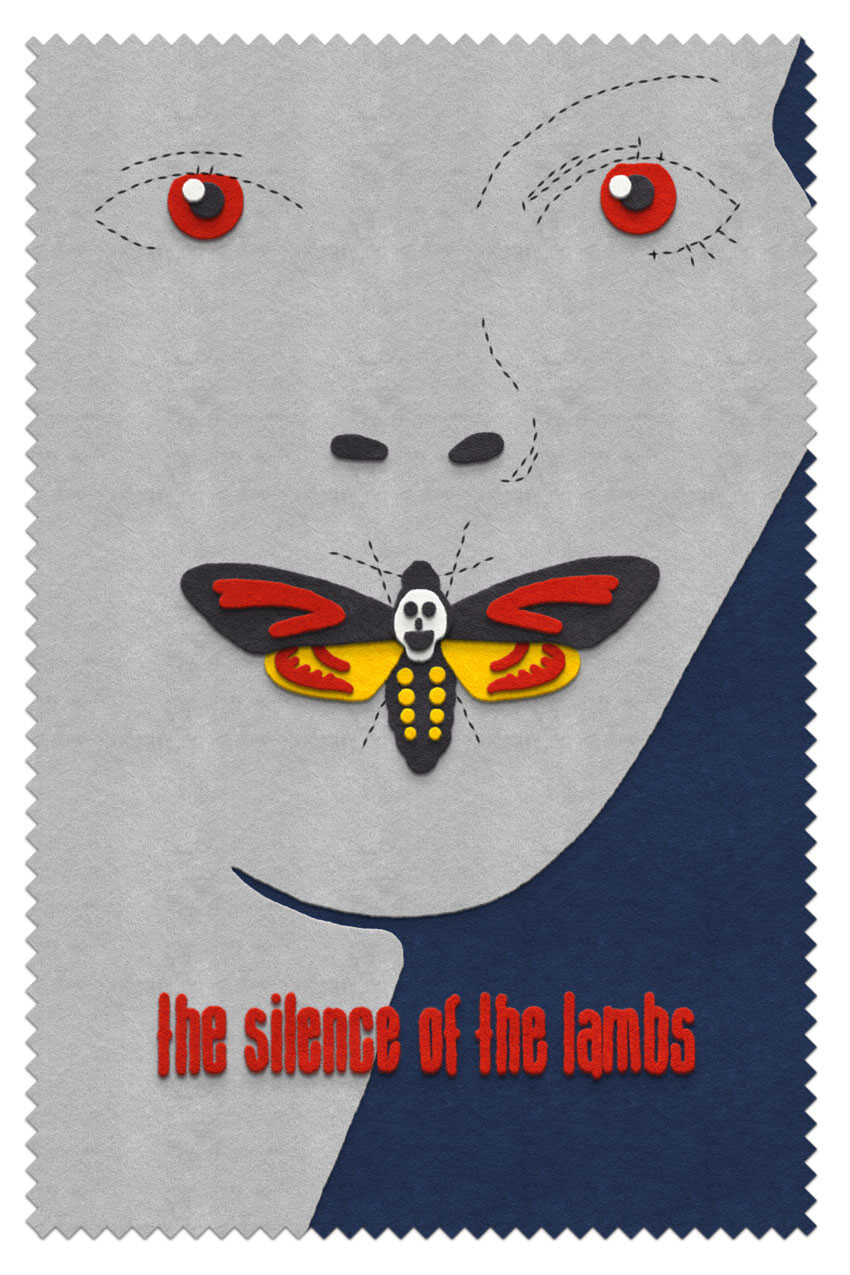 Original poster credit: Dawn Baillie
Source: Designroom