Today we celebrate Fairuza Balk's birthday! And what better way to celebrate this wonderful bewitching woman than by revisiting some of her best moments from her iconic role as Nancy in The Craft.
As a woman of a certain generation, The Craft was a cornerstone of my youth. Some of you may have wanted to be naturally gifted Sarah, but the rest of us adored Nancy. Powerful, dangerous, fashionable, and sarcastic as hell, she was an updated Wednesday Addams for the brooding teenager – complete with flawless black eyeliner.
So why don't you join me in a lovely little stroll down memory lane as we appreciate some of Fairuza's best Nancy moments to remind us why this character – and Balk's extremely gif-able performance – is so damn great.
Happy Birthday Fairuza!
When Sarah revealed the scars on her wrist and Nancy showed that the coven is a judgement-free zone, while quickly changing the subject and embracing her as a new friend.
When Nancy used her winning smile to deliver the most quotable phrase of the whole movie. When we saw some of her totally enviable locker decor and her sterling sense of humor. Who wouldn't want to be her best friend?
When Chris accused her of being jealous and she verbally tore him apart before magically throwing that skeezy douchebag out the window.
When she dropped some knowledge and this not-at-all-subtle threat…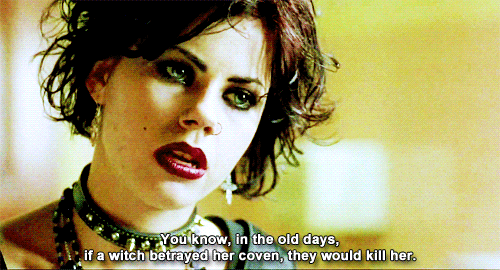 …Which she again closed with a simply stunning smile When she still managed to be sarcastic as hell while dropping more death threats. When she rocked up to a party and made her presence known. She's a woman on a mission, but why bother sneaking around, right?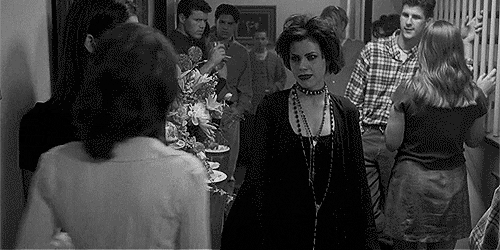 When she's accused of being a witch and the sass meter turns up to 11. When she embraced her inner villain – complete with wicked witch footwear – and showed how menacing she can be.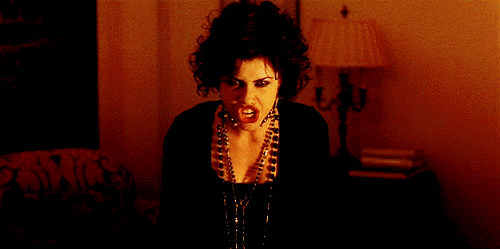 Every time that she completely lost her cool.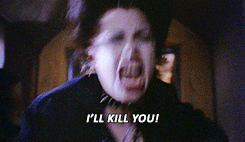 And finally, this scene, when we saw the scope of Nancy's power – and how straight up crazy she could be.
Looking for more news on The Craft? Check out our article on the remake sequel!
New Pre-Orders Available! Click below: