It's Friday! Time to relax and start your weekend. And what better way to kick off your festivities than casting your gaze on a collection of creepy, weird, and mostly unexplained vintage photos.
Some of these are hauntingly bizarre, others are just strangely out of context. But they're all a little bit freaky, and as horror fans, we fucking love that, right?
Because in all honestly, nothing is as scary as real life. And sometimes, vintage photos are a great way to remind ourselves of that.
Shall we?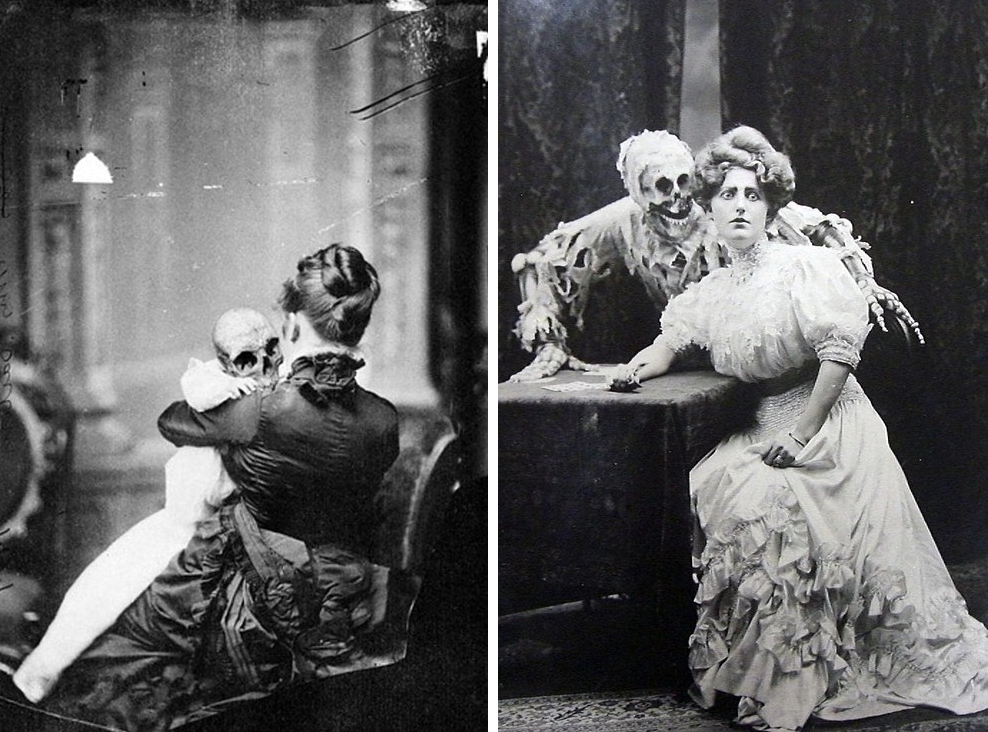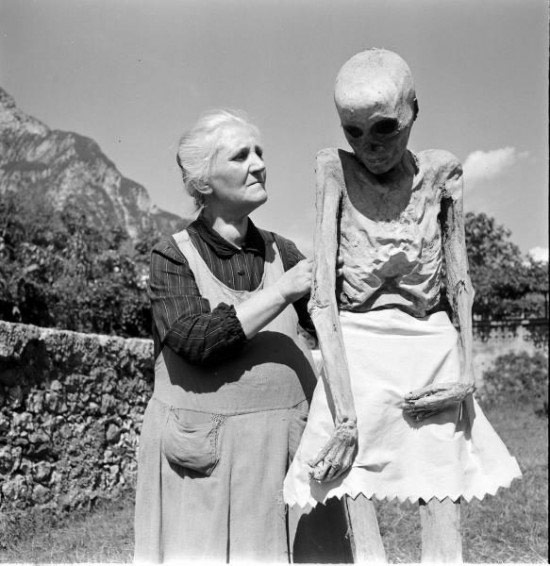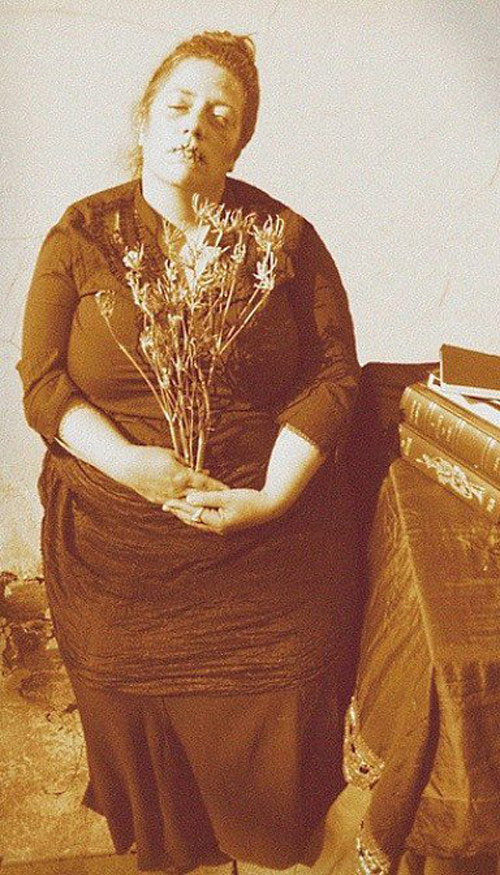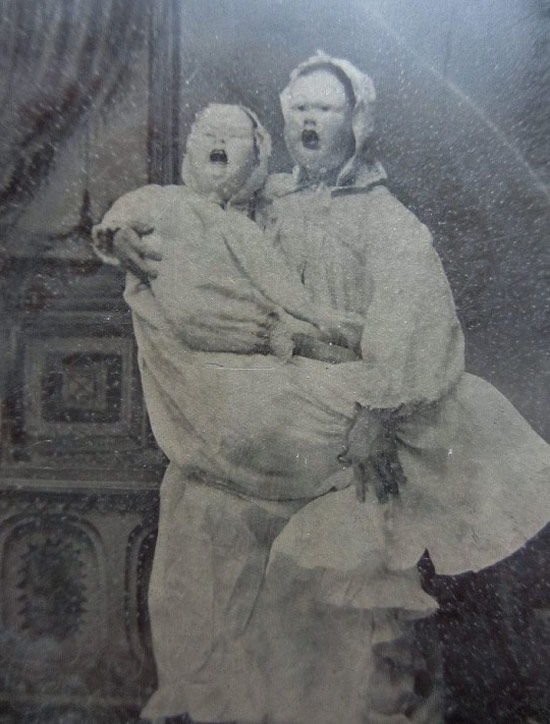 Now, if you'll excuse me, I'm going to drink a half a bottle of wine and try and scrub those screaming baby masks from my brain.
Have a great weekend everyone!